Parkour Production
We love movement, and we love to choreograph, create and capture it.
Next
Ampisound is a Parkour and Freerunning production company. We focus on professional filmmaking, choreography and consultancy, as well as maintaining a community presence with self-produced content on our YouTube Channel. We have been filming parkour since 2008, and to date we have successfully been involved in over 45 projects.
We've co-ordinated jumps from bridges to moving buses, ran the rooftops of Istanbul, had multiple viral video hits and dressed up athletes as zombies and cows (though luckily not in the same project). Our YouTube channel has over 950K subscribers and 240+ Million views, making it one of the largest in the parkour community.
We aim to capture any and all forms of movement or action shots in an authentic and dynamic way. We make it a priority to create visual media in a way which truly displays the level of skill and talent that an athlete has developed throughout their practice, while also creating attention grabbing content. We've been first movers on a range of filmmaking techniques within the movement culture, and look to create projects that are unique and exciting.
A selection of some of the talent we work with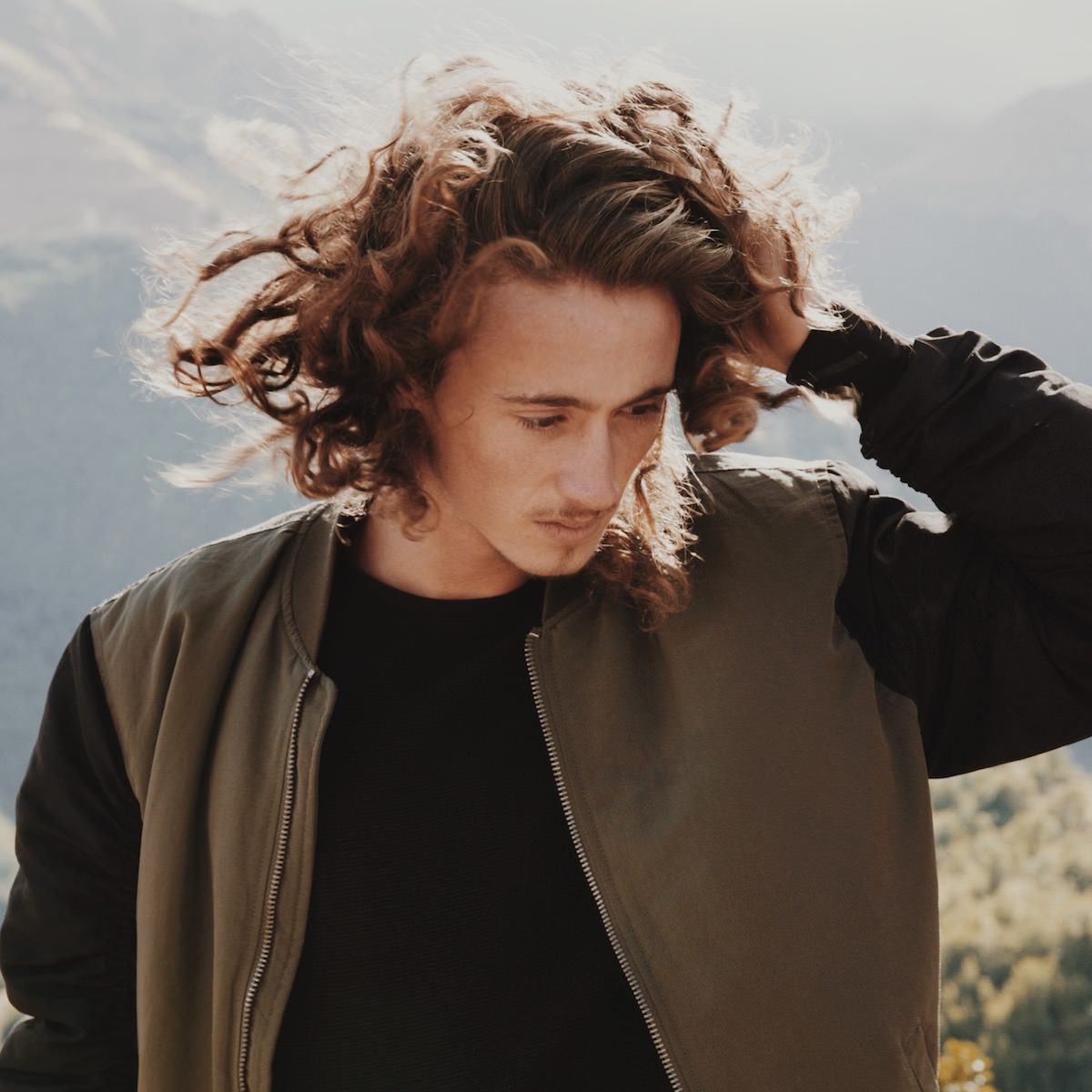 Joe Henderson
Multi Speed Competition Winner
William Spencer
Skateboarder, Stuntman, Creative
Katie McDonnell
Ninja Warrior, Parkour Athlete
Daniel Ilabaca
Parkour Movement Pioneer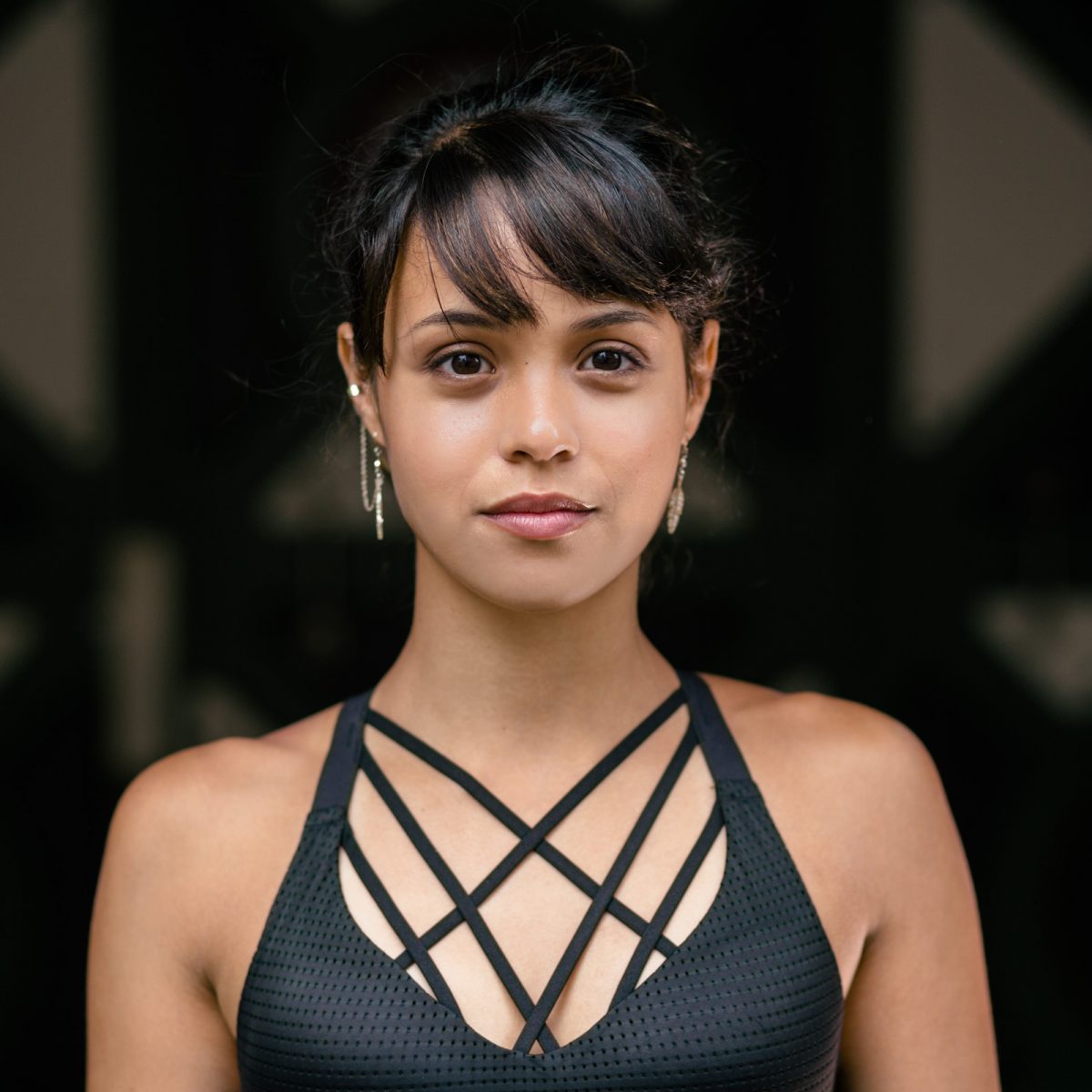 Lorena Abreu
Exatlon Competitor, Parkour Athlete
Ryan Doyle
Red Bull Athlete, Martial Artist
Pip Andersen
Actor, Model, Athlete
Jason Paul
Parkour Influencer, Team Farang
Joe Scandrett
Influencer & Athlete
Phil Doyle
Renowned Parkour Athlete
Will Sutton
Stuntman, Actor, Athlete
Toby Segar
Renowned Athlete, Storror Member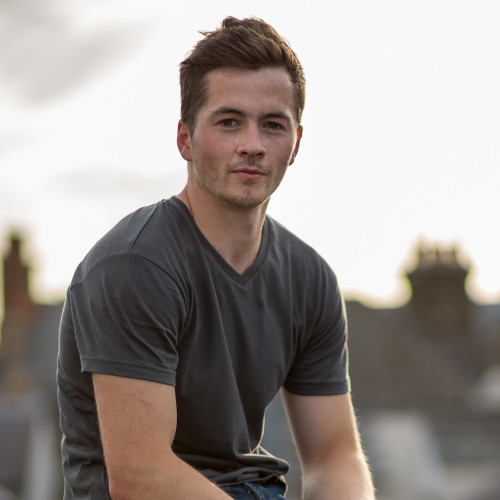 Shane Griffin
Parkour Stuntman, Martial Artist
Erik Mukhametshin
PKFR Multi Competition Winner
Luis Alkmim
Parkour Athlete, Actor
Yoann Leroux
Renowned French Parkour Athlete